About Metro VA
Metro VA was set up in 2022 in response to the new business models companies are now adopting.
The Covid-19 pandemic demonstrated that virtual working was viable in terms of costs to businesses and to employee work life balance.
More and more of us are seeing that bringing in staff on an 'as needed' basis gives flexibility and ensures the business can remain agile.
Metro VA offers Virtual Assistant (VA) services from traditional administration, through to management of CRM and automated systems with Virtual Assistants experienced in many industry sectors including financial services, marketing and the pharmaceutical industry.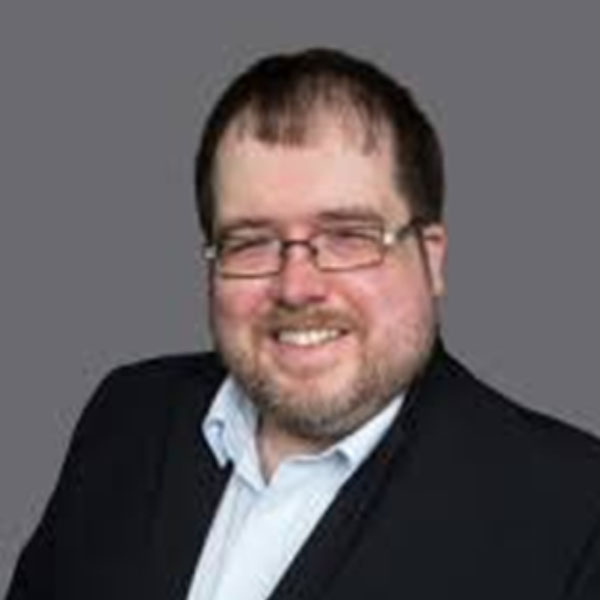 Adam James
Director
Adam is an Accountant, part of the DNS accountant franchisee in Maidstone, managing customer needs and providing excellent service. Prior to qualifying he was a customer service rep.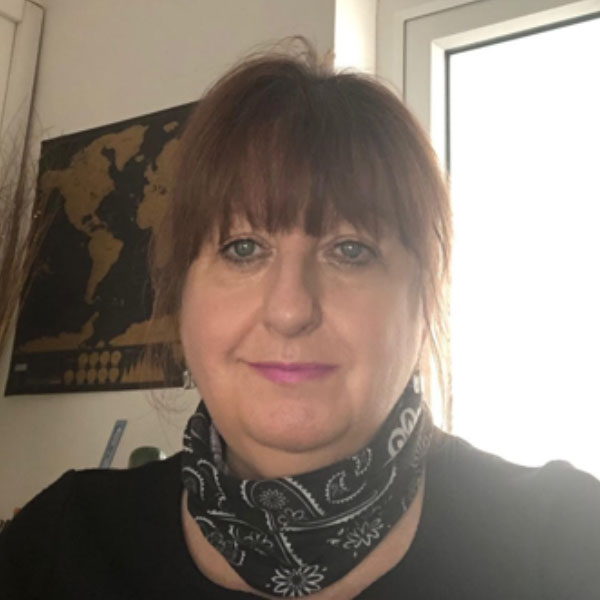 Theresa Nye
Director
Theresa has spent her career in the service industry working at advertising and event agencies giving her an insight across many sectors as to customer needs and delivering projects to the highest of standards.

Metro VA strives to provide a reliable service in placing quality Virtual Assistants with a wide-ranging skill set and experience.
We want to become the 'go to' agency for quality Virtual Assistants for our clients and VAs alike.