Our administration services
Metro VA Administration Services is a reputable organization that specializes in providing comprehensive administrative support to businesses.
With a deep understanding of the administrative needs of various industries, Metro VA offers a wide range of solutions to streamline operations, increase efficiency, and drive productivity.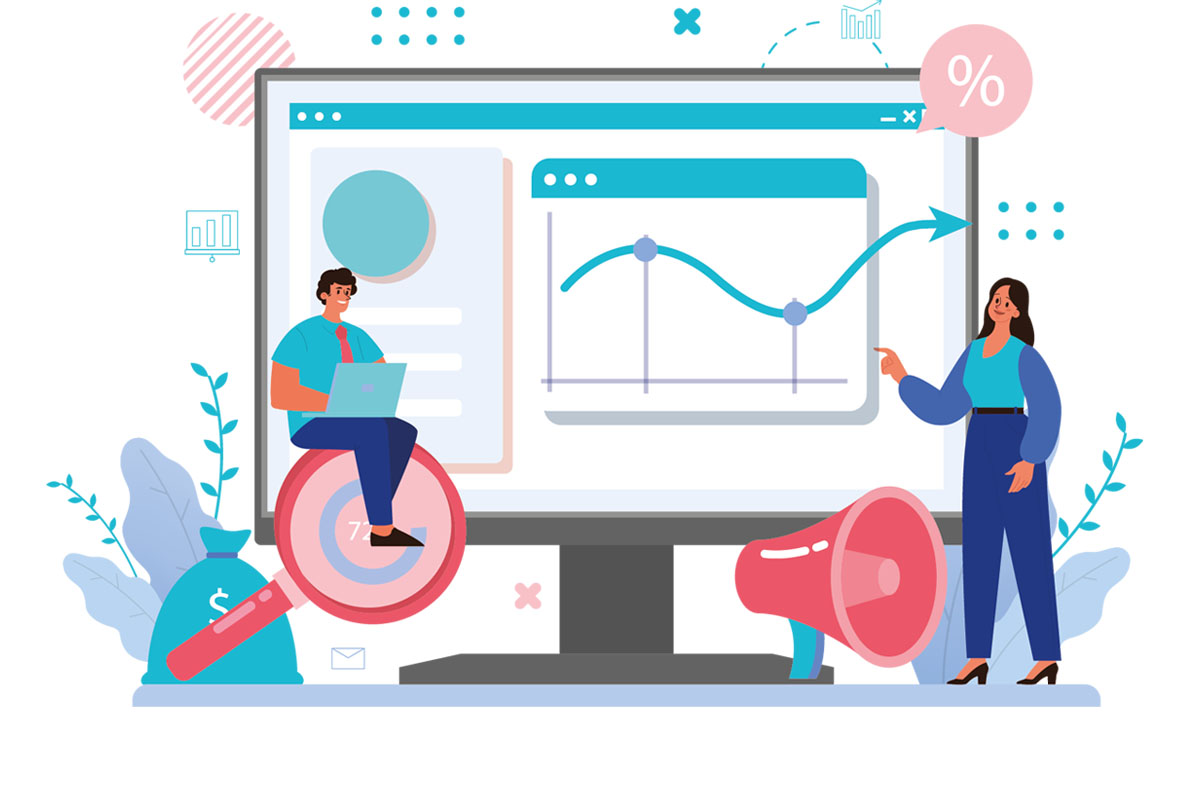 The team at Metro VA is comprised of skilled professionals who possess expertise in areas such as office management, project coordination, human resources, and customer service. They work closely with clients to assess their unique requirements and develop customized strategies to address them effectively.
If you're interested in any of services from Metro VA or any other virtual assistant service, please contact us directly to inquire about their current offerings, pricing, and specific details about our services.
Email Management
Call Handling
General Administration
Copy / audio typing
Utility accounts management
Other sevices that may interest you.