Our Finance Services
Metro VA Finance Services offer a great range of business services in the Kent area and South East England.
With a rich history spanning several years, Metro VA Finance Services has built a strong reputation for providing comprehensive and reliable financial solutions to individuals and businesses alike.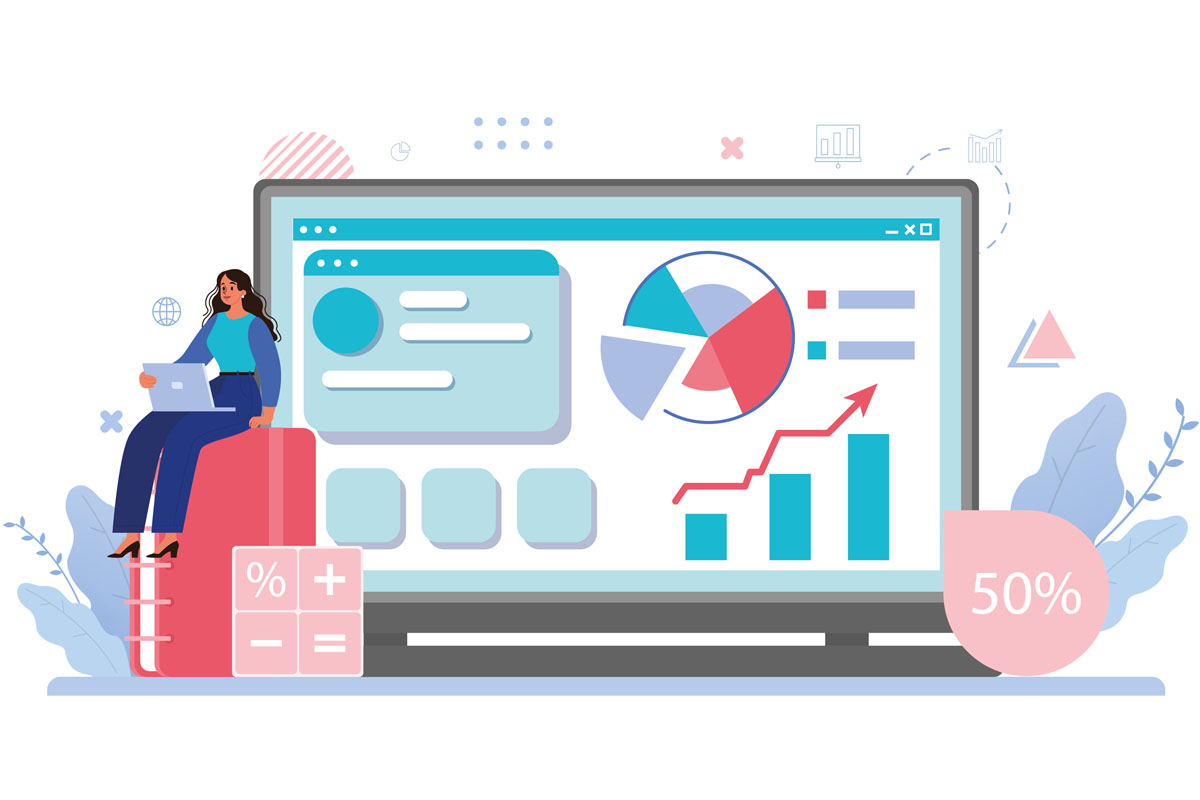 Metro VA prides itself on its customer-centric approach, aiming to understand the unique financial needs of each client and tailor solutions accordingly.
If you're interested in any of services from Metro VA or any other virtual assistant service, please contact us directly to inquire about their current offerings, pricing, and specific details about our services.
Invoicing
Creating spreadsheets
Bookkeeping
Chasing overdue payments
Expenses reconciliation
Other sevices that may interest you.