Our Special Projects
Metro VA, also known as Metro Virtual Assistants, is a virtual assistant service that provides various administrative and support services remotely.
Metro VA offer a wide range of services, including Social Media Management, Email Management, Call Handling, General Administration, Copy/audio typing and Utility accounts management.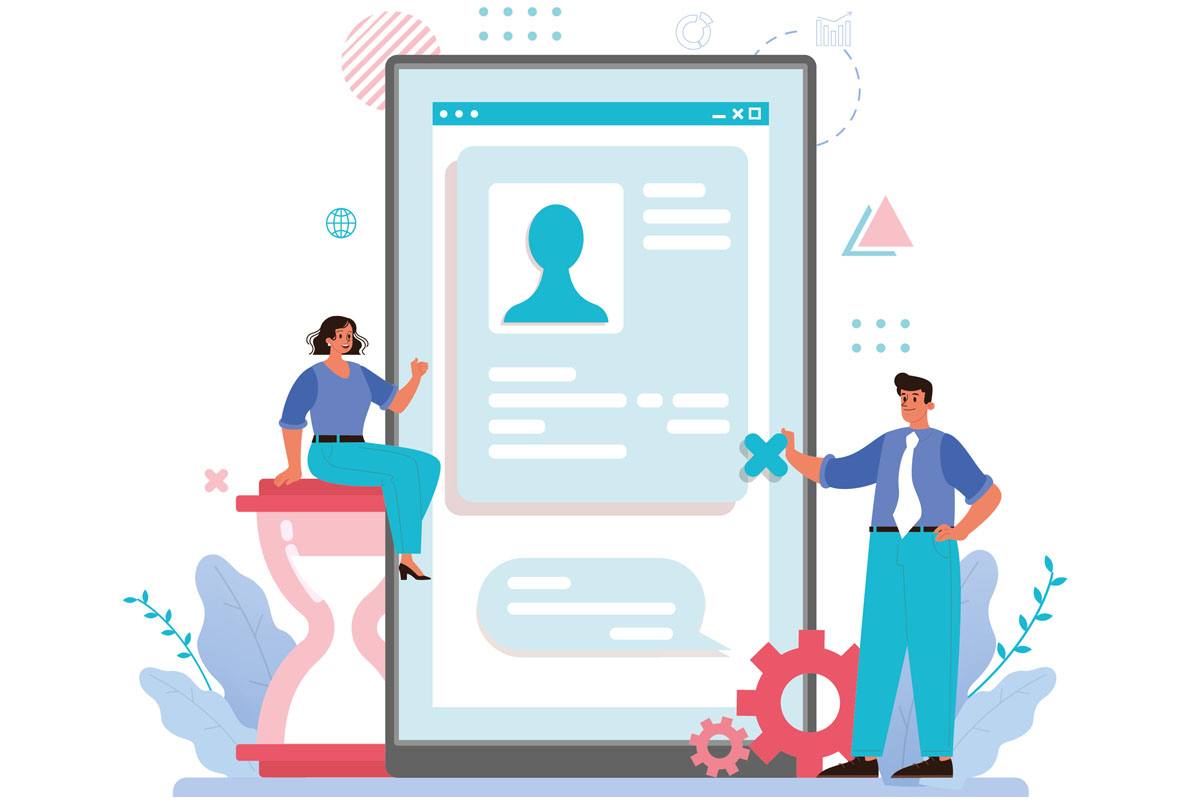 Social media management typically involves tasks such as creating and scheduling social media posts, engaging with followers, monitoring social media analytics, and social media strategies. Outsource these tasks to our virtual assistant services to save time and resources.
If you're interested in utilizing social media management services from Metro VA or any other virtual assistant service, please contact us directly to inquire about their current offerings, pricing, and specific details about our services.
Social Media Management
Content Creation
Customer Service
CRM Management
Support to HR
Other sevices that may interest you.